The only lively gift with which we can celebrate the birthday of the woman who brought us into this life is flowers.
Mother's birthday is one of the most special days of our lives. No matter where we are, we want to do something different and make her feel special on this very day, every year. Nothing can match her love and compassion when we think of gifts for her. The only lively gift with which we can celebrate the birthday of the woman who brought us into this life is flowers. A beautiful bunch from Commack Florist will make a meaningful statement. So, for your convenience, here we are with the best flowers that you can send to your mother on her birthday, without a thought.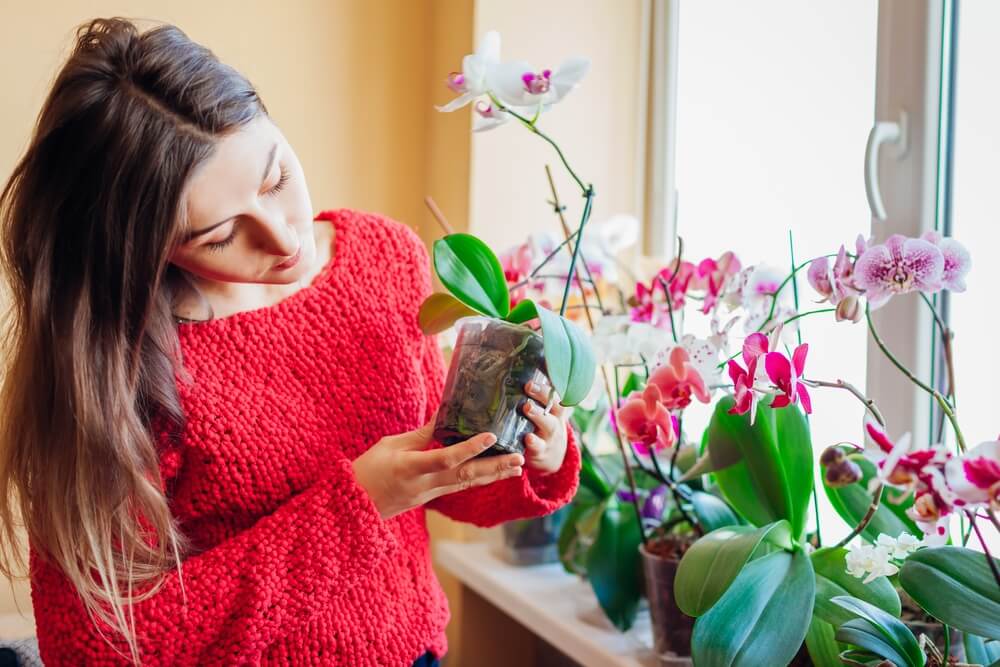 Orchids
These blooms are considered to be the most elegant flowers on earth. When it comes to gifting flowers to mothers on their birthdays, nothing could reflect her personality better than these decent blooms. Be it in white, blue, purple, or yellow, orchids and their most common varieties such as phalaenopsis, dendrobium, and cymbidium denote charm and beauty to refinement and fertility. Thus, it is ideal for celebrating a mother's birthday.
Lilies
One of the most graceful flowers we've ever seen. Similar to the presence of our mothers in our lives, this beautiful flower not just pleases the eyes but the soul as well. Lilly flowers symbolize rebirth and reincarnation which states the role and importance of mothers. As believed, being formed from the tears of the Virgin Mary, this flower becomes even more relevant to send to our mothers on their birth anniversary. Deer Park florist will assist you with styling so as to create the best lily floral arrangements for your mum.
Carnations
These delicate yet impactful flowers have no match. Being present in so many different colors, they reflect many human emotions. Red carnations symbolize deep love and affection, making them perfect for bouquets prepared for the birthdays of mothers. Its deep red petals represent a beating heart, symbolizing your mother's importance in your life. Birthday Flower Delivery Commack NY can deliver any of the other colors to commemorate Mom's birth anniversary as well as red. Your mother will really enjoy these blooms as they can bloom for up to three weeks when kept in a well-watered vase.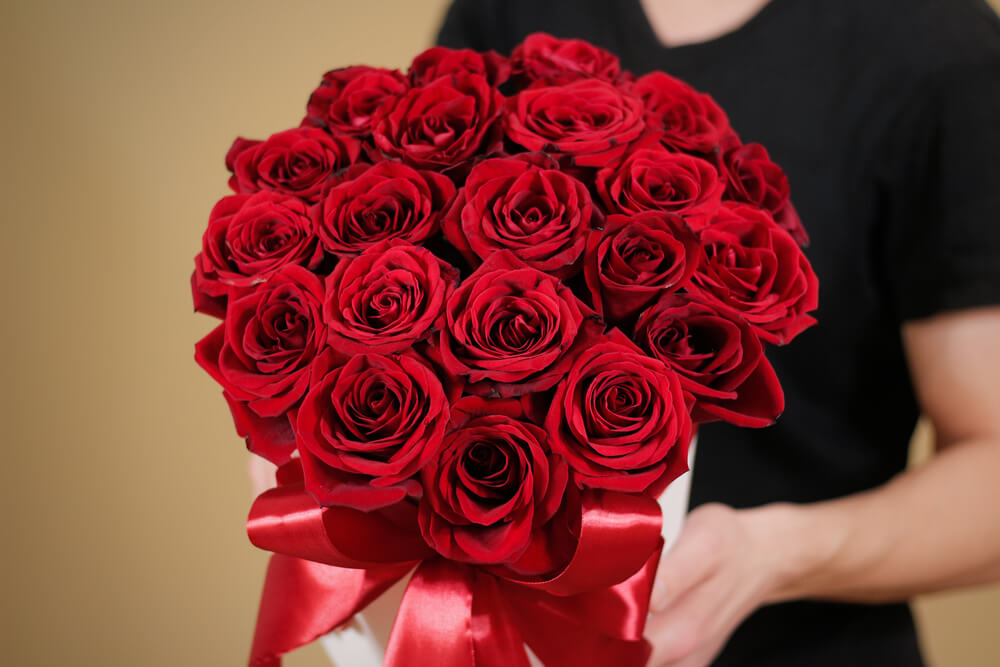 Rose
A bouquet of roses will always bring a big smile to your mother's face. The red rose symbolizes the love and warmth between you and your mother. The pink rose speaks about the care and appreciation she has ushered on you. The yellow rose articulates the bond of friendship you have been sharing with your mother. Whereas the white rose speaks about the purity and innocence between the mother and her child. So whatever color of rose you choose, it will always make your mother feel special on her birthday.
Chrysanthemums
These long-lasting flowers are the brightest birthday gift to mothers. It is believed that the Greeks dedicated this flower to maternal goddesses and the mothers of many deities in Greek mythology. A vase of vibrantly colored mums will be appreciated by your mother because they can last between 25-30 days.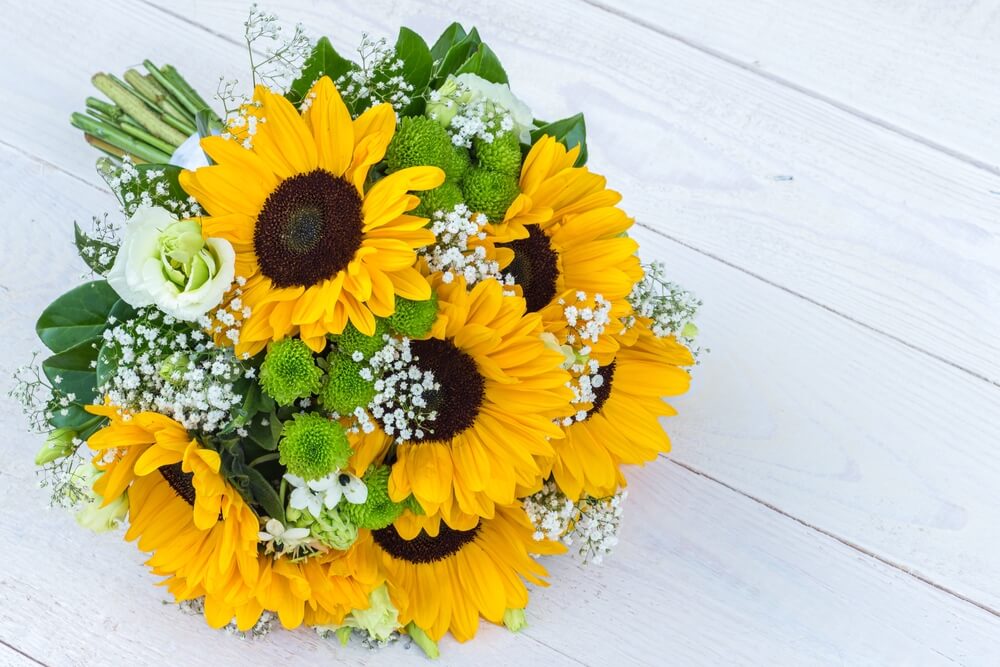 Sunflowers
Sunflowers are the perfect way to wish Mommy a happy birthday. Besides having a bright, sunny appearance, sunflowers follow the sun as they grow. Hence, they're a beautiful representation of how your mom is always the light you need to grow as a person. Send a gift for Mom along with these vibrant blooms.
Farm-fresh floral arrangements from Commack Florist will not only bring a smile to your mother's face but will turn up as a thoughtful gift she'll surely remember.