Friendship is a beautiful bond that fills our lives with joy, laughter, and unconditional support.
Friendship is a beautiful bond that fills our lives with joy, laughter, and unconditional support. And what else could be a better treatment to celebrate this extraordinary connection by making your best friend feel special on Friendship Day? While there are countless ways to show your appreciation, one timeless gesture stands out: gifting flowers. Flowers have a magical quality that can instantly brighten someone's day and bring a smile to their face. Florist Commack NY is all set to present five creative ways to use flowers to make your best friend feel cherished and loved.
1. Surprise Them with a Bouquet of Their Favorite Flowers
Nothing says "I value our friendship" like surprising your best friend with a vibrant bouquet of their favorite flowers. It shows that you pay attention to the little details that make them happy. Whether it's a bunch of cheerful sunflowers, elegant roses, or fragrant lilies, With our flower for friendship collection, you can craft the perfect bouquet that resonates with their personality and preferences. Imagine the look of delight on their face when they receive a beautiful arrangement tailored to their tastes.
2. Create a DIY Flower Arrangement Together
Instead of simply presenting your best friend with a bouquet, why not involve them in the process? Spend an afternoon together picking out the best flowers from our friendship Day flowers collection through www.commackflorist.com. Explore the variety of colors, shapes, and scents available and let your creativity blossom. Working together to create a stunning flower arrangement will not only strengthen your bond but also provide an opportunity for quality time and shared memories. It's a thoughtful gesture which represents the flowers meaning friendship.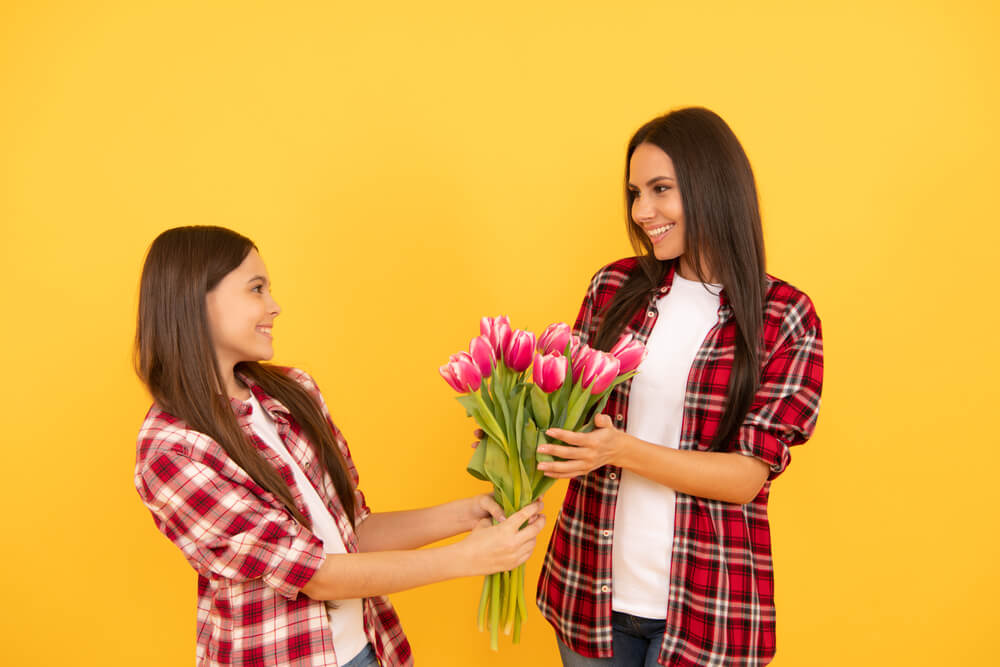 3. Send a Flower Subscription for Year-Round Happiness
Friendship shouldn't be celebrated only on a single day; it should be cherished throughout the year. Consider surprising your best friend with our flower subscription and Same day flower Delivery in NY. We are assured to get fresh blooms delivered on your doorsteps every day. With this gift, you'll remind them of your love and appreciation every time they receive a new bouquet of flower representing friendship. It's a constant reminder of the special place they hold in your heart and a wonderful way to bring color and joy into their lives, month after month.
4. Plant Flowers Together for Symbolic Growth
Planting flowers together is a meaningful way to symbolize the care and nurturing required in a friendship. Selecting a variety from our friendship flower collection. For seeds of blooms or flowers that embodies the essence of your bond, like sunflowers for their warmth or forget-me-nots for their everlasting nature, adds an extra layer of significance. As you dig the soil, sow the seeds, and witness the flowers' growth, take a moment to reflect on the beauty of your friendship and the precious moments you've shared. This shared experience not only strengthens your connection but also creates a lasting memory that will continue to blossom alongside the flowers themselves.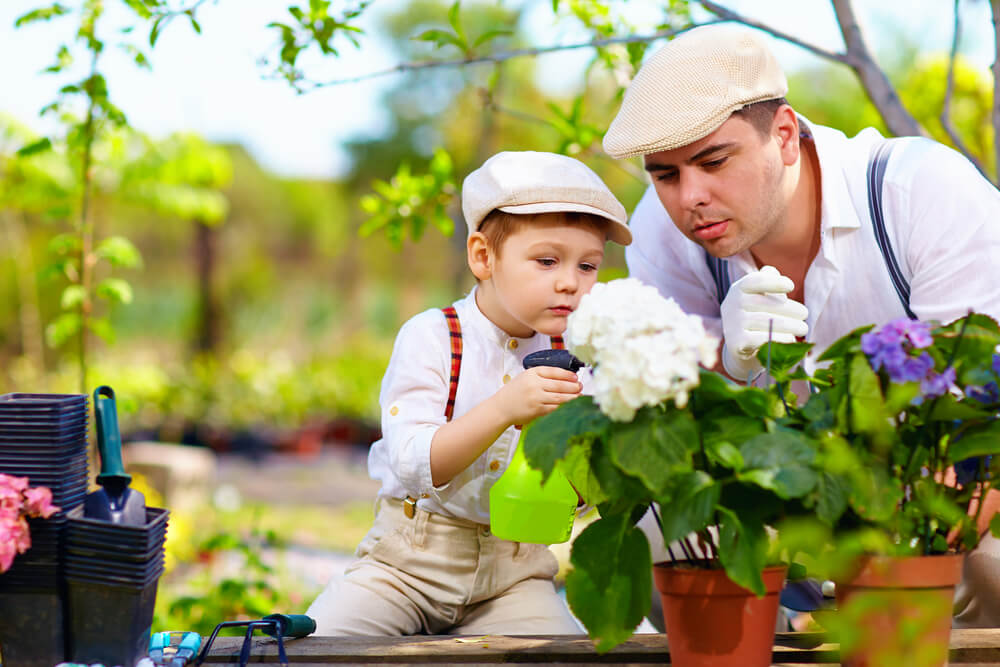 5. Decorate Their Space with Floral Delights
Transform your best friend's living space into a floral wonderland! Surprise them by adorning their home or workspace with beautiful flower arrangements through our best friend flower collection. Imagine their reaction when they walk into a room filled with the fragrance and vibrancy of blossoms. You can place flowers in vases, hang garlands, or even create a stunning floral centerpiece. Not only will it brighten their surroundings, but it will also serve as a daily reminder of your enduring friendship.
Conclusion
Friendship Day is an ideal opportunity to show your best friend just how much they mean to you. Whether you surprise them with a bouquet, create a DIY arrangement, gift them our flower subscription, decorate their space, or plant flowers together, We offer a timeless and versatile way to express your love and appreciation. These gestures will make your best friend feel cherished and special.