This rose day, begin the love steps with the best of guidance and thank us later Commack Florist.
For centuries, red roses have been considered to symbolize love. On this Valentine's Day, if you want to confess your love to someone or are committed to someone, present them with a valentine's day and that too with a different special roses bouquet. Our florists in Commack NY are very professional and experts in stunning flower arrangements. The service of Northport florists will always win your heart and are always available for consultation, either over the phone or in person. With a vast range of flowers for every occasion like valentines' day, Christmas, or thanksgiving, we have managed to provide same-day flower delivery.
Let's dig into the significance of rose colors and unique ideas to celebrate it with your partner.
Red rose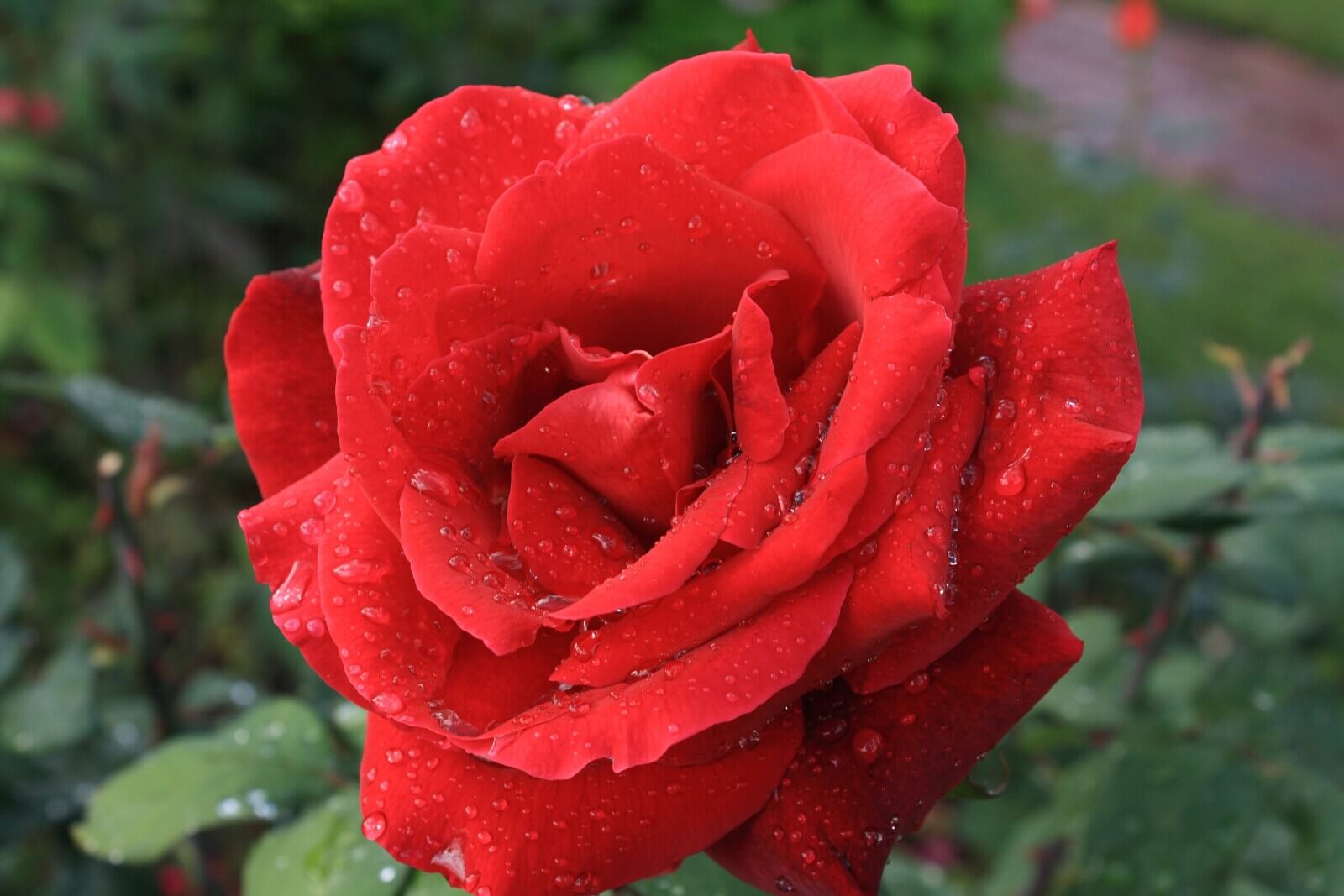 Make your partner feel loved with a fantastic flower arrangement and gift of 12 red roses, which will convey your 'I Love You' message to them. It also shows sincerity and affection.The red roses express feelings such as longing, passion, and fascination. On this Valentine's day, Give your loved ones orange roses and make sure they know about your intense feelings of desire and tenderness toward them.
Pink rose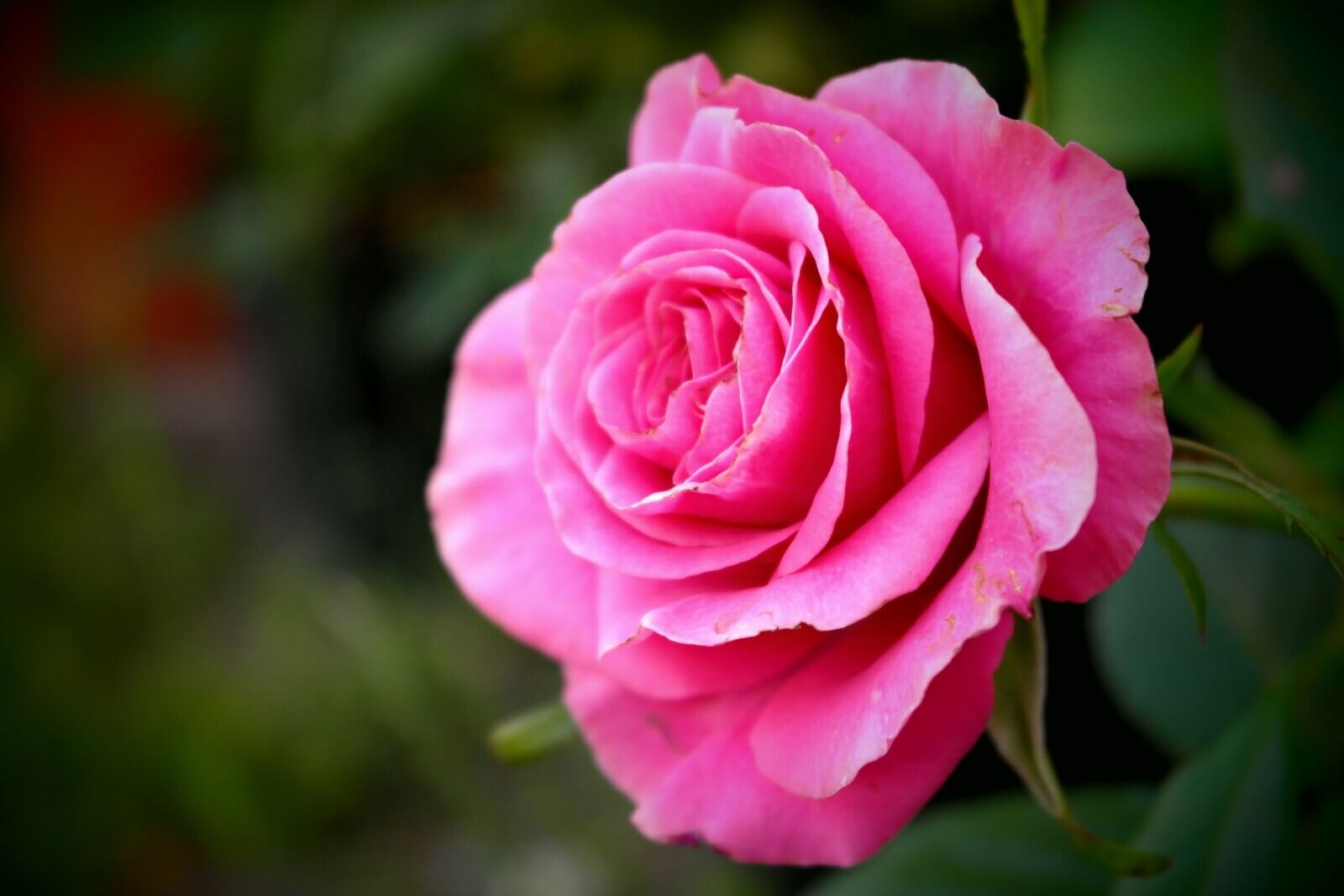 If your partner is sweet and charming in an attractive manner, what about pink roses for Valentine's day? If your partner is sweet and charming in an attractive manner, what about pink roses for Valentine's Day? Pink roses express emotions such as affection, elegance and pleasure. We at Commack Florist, your local flower shop in Commack NY provides same day rose delivery to express your feelings to someone you love.
Yellow rose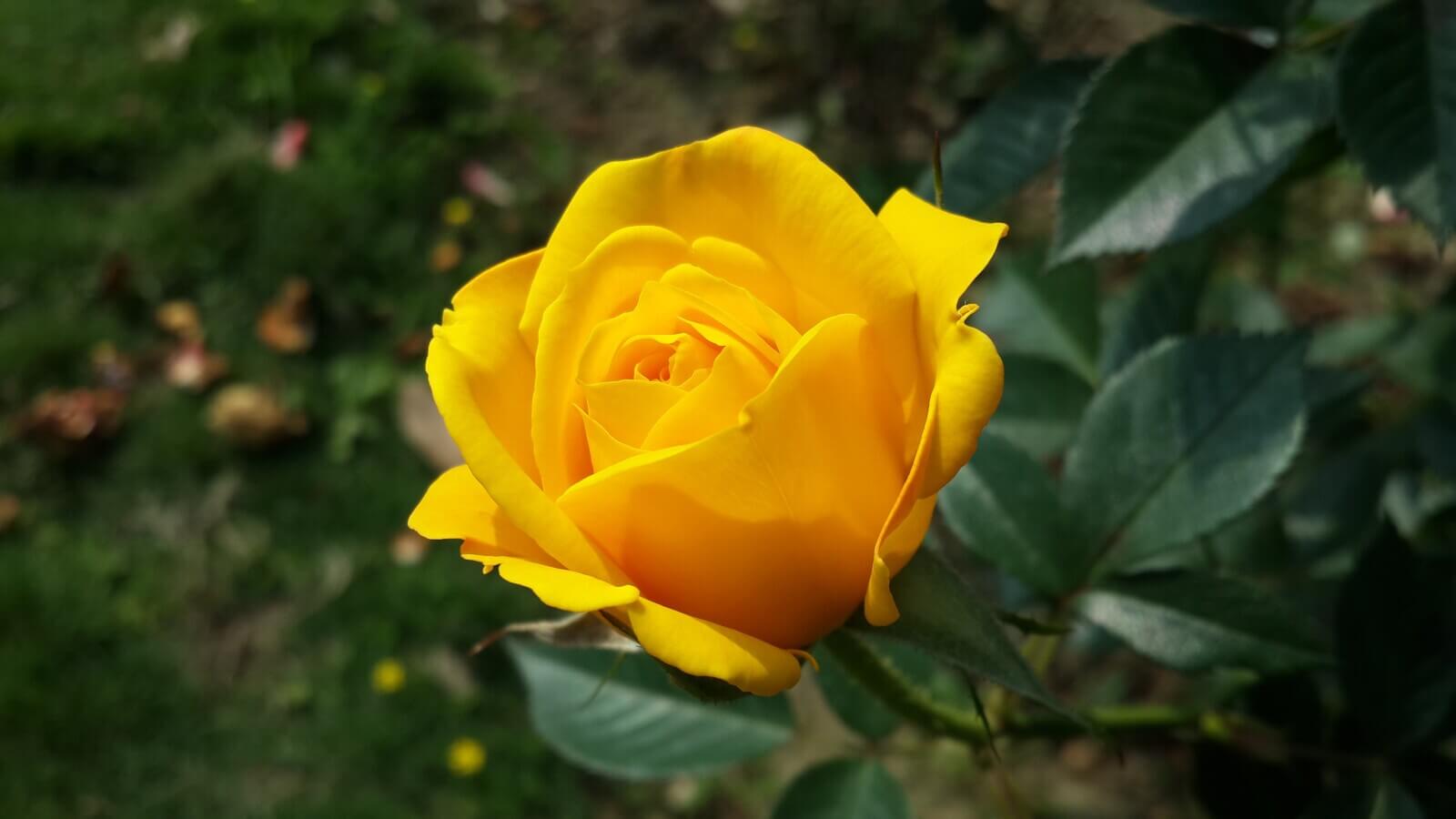 On Valentine's day, roses play a big role even for friends. Yellow roses symbolize friendship. Gift your friend a yellow rose and let them know the time you have spent together was joyful. The bloom is a gesture of intense and passionate love and a unique color to get anywhere. With the best types of Valentine's Day rose delivery, our enchanting beauty of yellow roses will convey the message of love at first sight.
White rose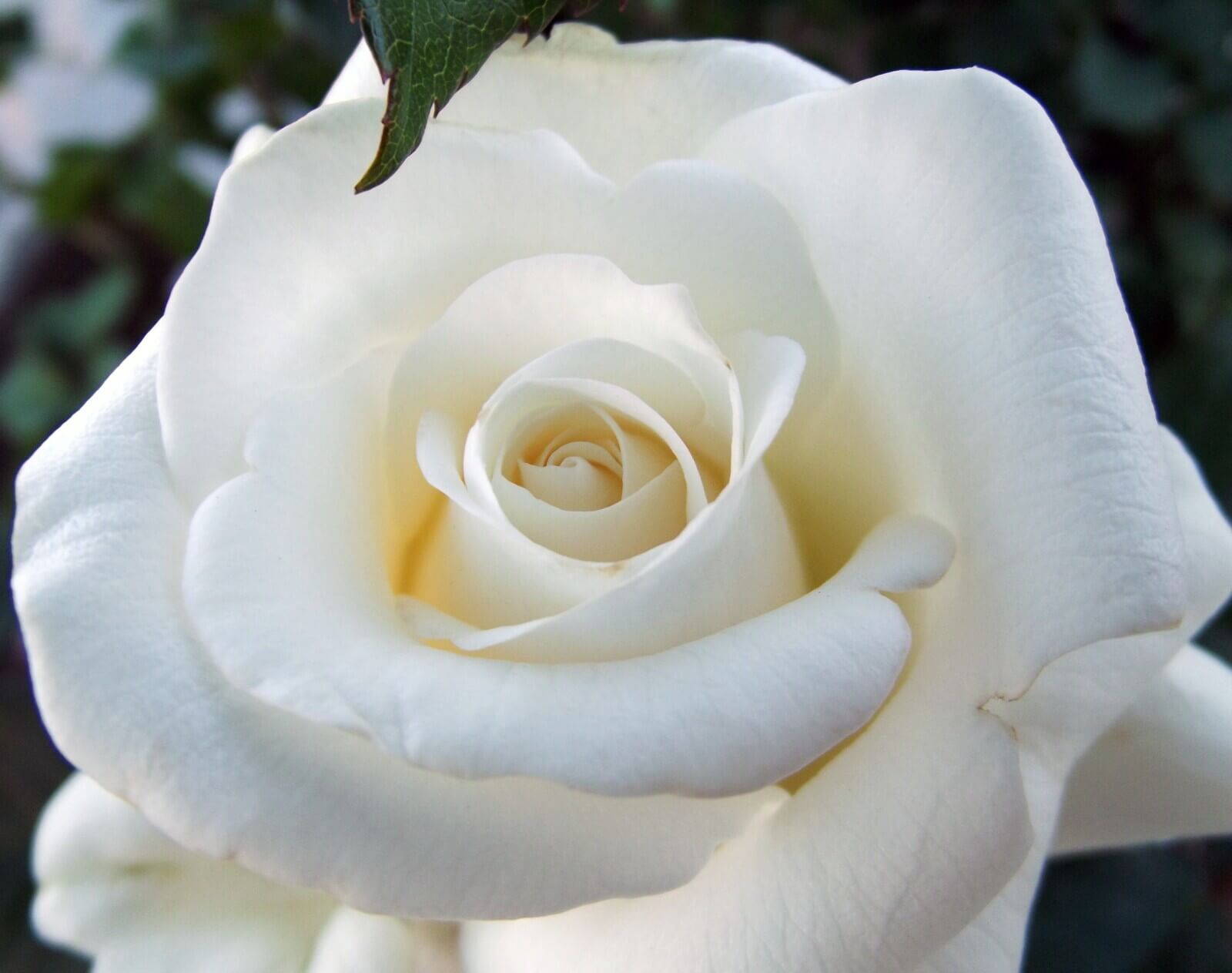 White roses convey the message of purity and virtue. As Valentine's Day roses, white roses will show your partner your true feelings towards them. During Catholic wedding ceremonies, brides carry a bunch of white roses on the aisle, as the flower symbolizes new beginnings.
Green rose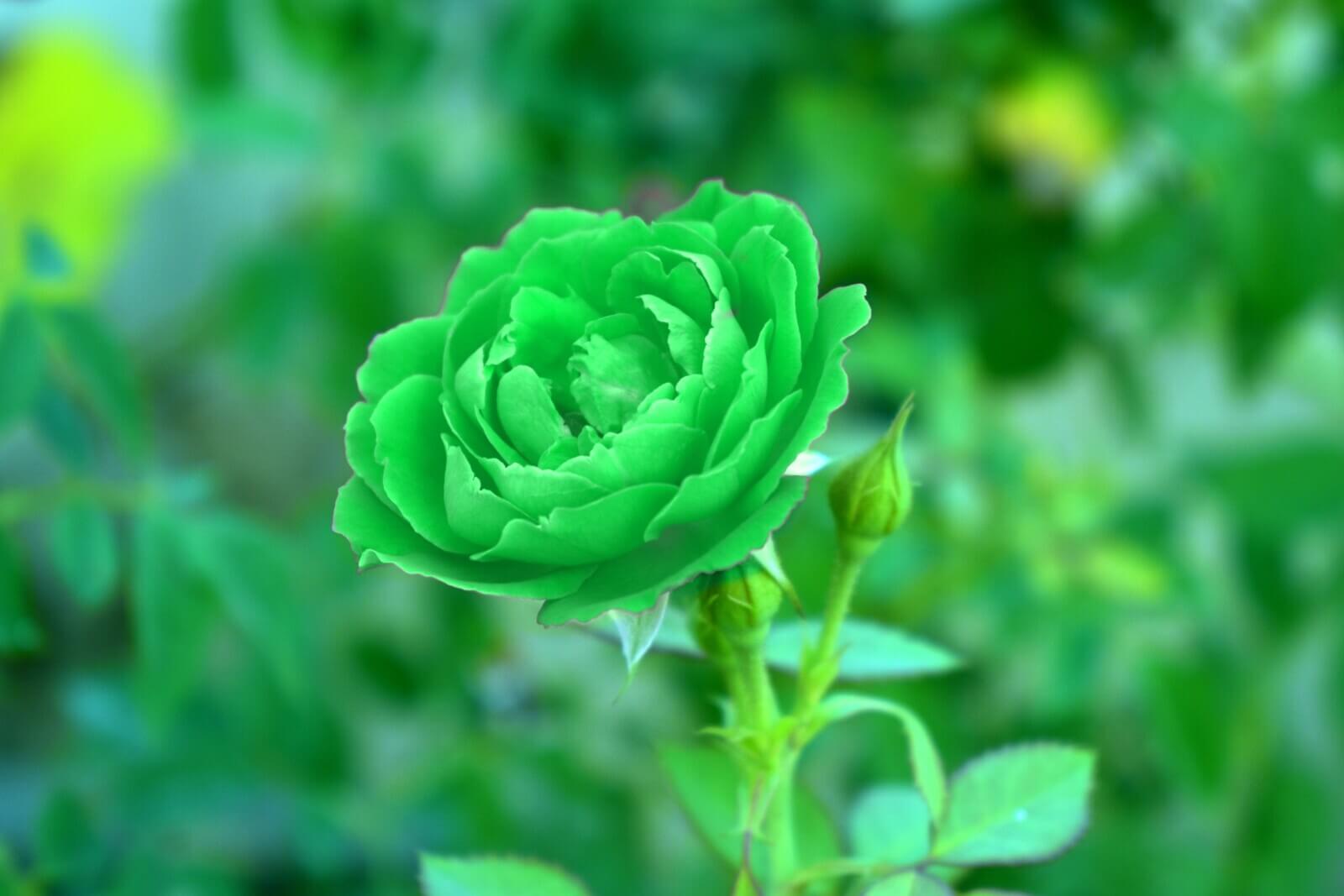 The green rose symbolizes a fresh start. They portray the sentiments such as balance, growth, fertility, amicability, and serenity. It is the rose for a mature person. On this Valentine's rose day, why not give the women of your life a bunch of green roses? She would fall for you more Commack Florist.
Here are some ideas for the Rose Day celebrations.
1. During Valentine's rose day, heart-shaped rose bouquets are very trendy. Make your partner's heartbeat fast with amazing decoration and a heart-shaped rose bouquet of any meaningful color that will describe your relationship or feelings towards her or convey your message.
2. Chocolates don't do discrimination: men, women, children, and elders, everyone likes the sweet, melting taste of chocolate. Make your Valentine's Rose Day sweet with a delicious rose-shaped chocolate cake; also, you can make it more delicious with cupcakes, candies, and ice cream.
3. Planning a romantic date for Valentine's Day is not very hard. The main focus of the event is the gift that would please them. Giving a beautiful bouquet of roses is a must. But a lovely dress with a bouquet will be the ideal gift for Valentine's Day. Take her for lunch or dinner and ask her to wear that special dress you have prepared.
4. Buying accessories, like earrings, bangles, or pendants, is a classy choice for Valentine's Day.
5. A rose-shaped soft cushion would be a very special gift. The softness will remind her of your love and help them get a good sleep.
This valentine's rose day, try ordering from Commack Florist NY, and enjoy our service. Lavender Roses have always been stunning to make your partner fall in love with you. This rose day, begin the love steps with the best of guidance and thank us later Commack Florist.