Learn why flowers make the best Mother's Day gift and discover unique floral arrangements at Commack Florist.
Mother's Day is the perfect time to show appreciation and gratitude to our hardworking and loving mothers. However, choosing the ideal gift for her can be quite tricky. You want something that would mean a lot to her and express your love properly.
You can never go wrong with Mother's Day flowers. They are a timeless classic that she would surely love. In this blog post, we will talk about why flowers are the best Mother's Day gift.
Flowers have a universal meaning of love and appreciation.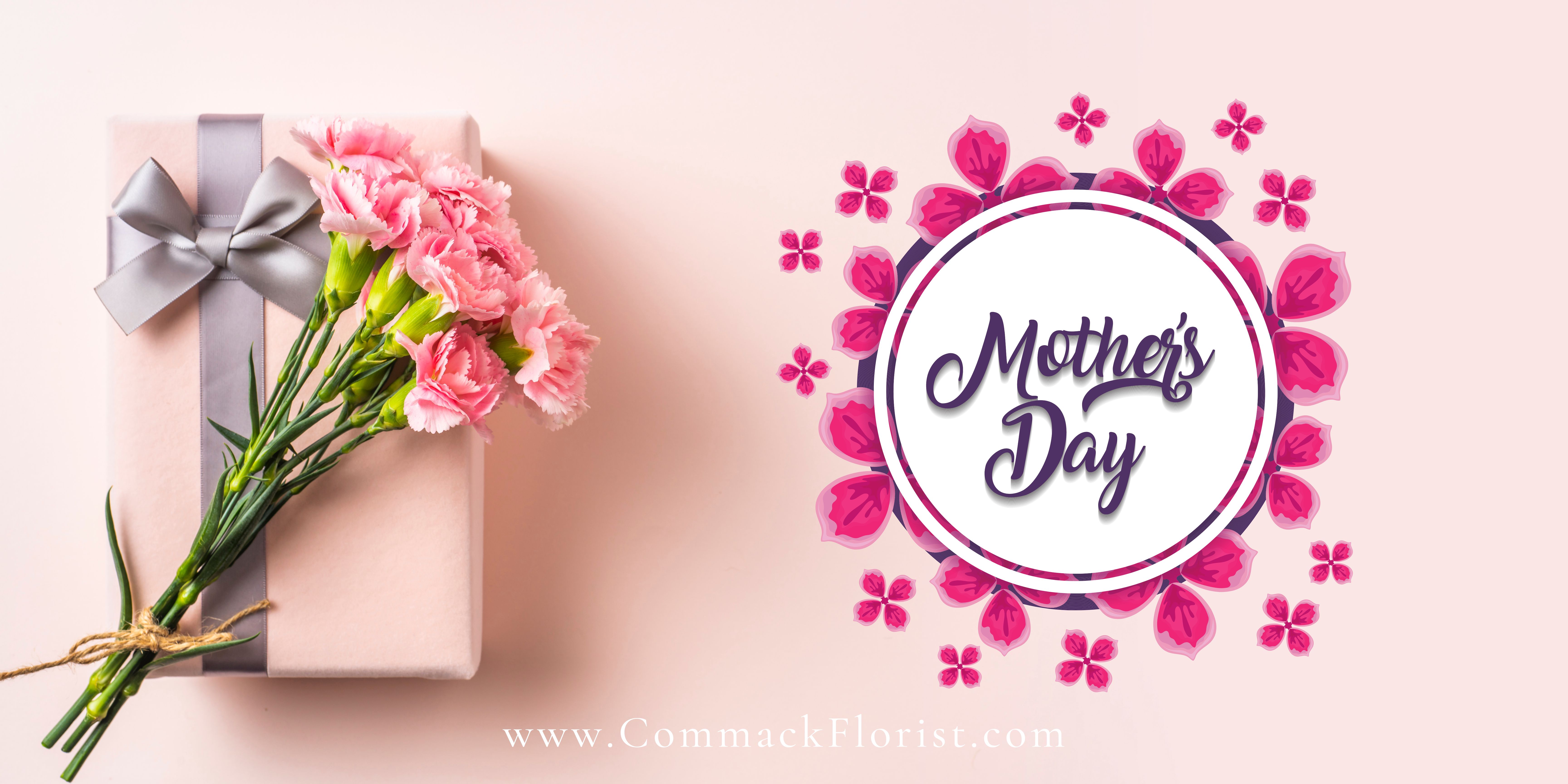 Flowers symbolize love and appreciation, and nothing says it better than a beautiful bouquet of flowers. No matter what type of flower you choose, they all convey the same message: that you love and appreciate your mom. Whether it's a simple bouquet of roses or an elaborate arrangement of mixed flowers, it will bring a smile to her face and make her feel special.
Flowers are personal and thoughtful.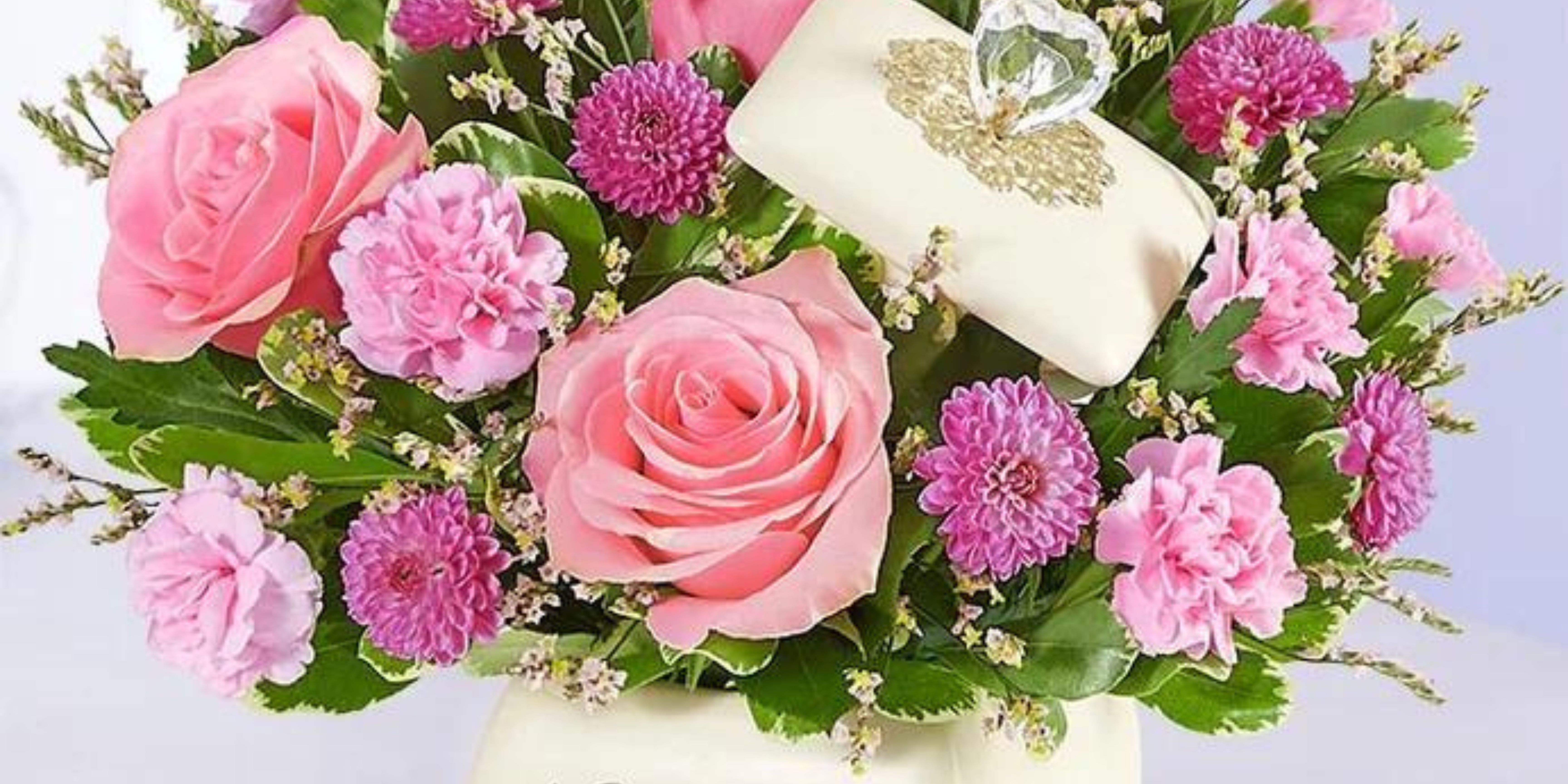 Flowers are a personal and thoughtful gift that can be tailored to your mom's taste. You can choose her favorite color or flower type, making it a truly personalized gift. You can also add a personal note expressing your love and appreciation. It shows that you put effort into choosing a gift that is not just a generic present but something you thought about and crafted with love.
Flowers bring beauty and joy to any space.
Flowers not only bring beauty to any space, but they also bring joy and happiness. When your mom looks at the flowers you gave her, they remind her of your love and thoughtfulness. She can display them in her living room, kitchen, or bedroom, brightening up any room. The scent of the flowers will also bring a calming and soothing effect, helping her relax and unwind.
Flowers are long-lasting.
Another great thing about flowers is that they are long-lasting. Unlike other gifts that may be forgotten, flowers can last up to a week or more, depending on the type of flower. Your mom can enjoy looking at and smelling them for days. You can also opt for potted plants, which can last for months or even years, giving your mom a gift that keeps giving.
Flowers are convenient and accessible.
Finally, flowers are a convenient and accessible gift. You can easily order flowers online and have them delivered to your mom's doorstep, especially when visiting and seeing your mother in person is difficult. A wide range of options is also available, from local florists to online retailers, ensuring you can find a bouquet within your budget and preferred style.
Choosing the perfect Mother's Day gift can be challenging, but flowers are always great. They convey love and appreciation, are personal and thoughtful, and bring beauty and joy to any space. Flowers are long-lasting and are convenient, and accessible. Show your mom how much you love her with a lovely bouquet of flowers this Mother's Day from Commack Florist.